The easy to assemble industrial storage
Scalable. Decentralized power electronics. High power density.
FENECON Industrial L is the future-proof battery storage platform for industrial applications as the basis for grid-serving energy management. The power storage system offers high reliability through redundancy.
Maximum system efficiency
Transportable - grid-serving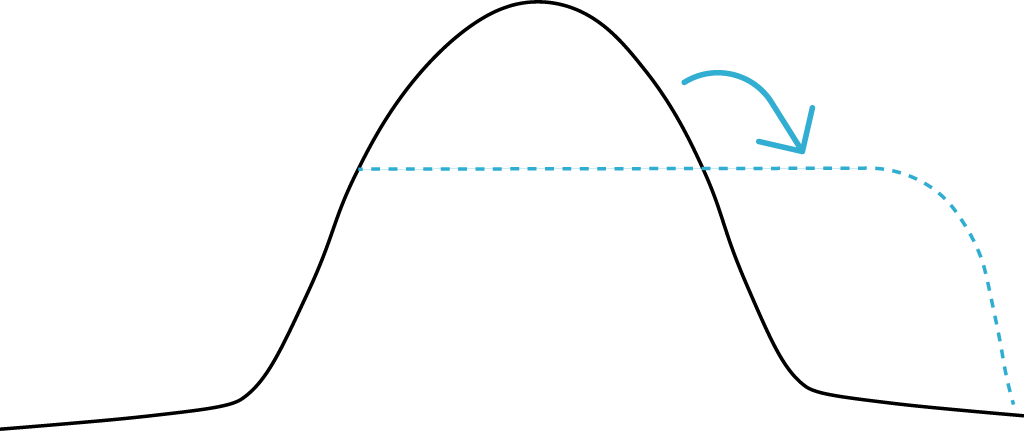 Participate in the energy market participate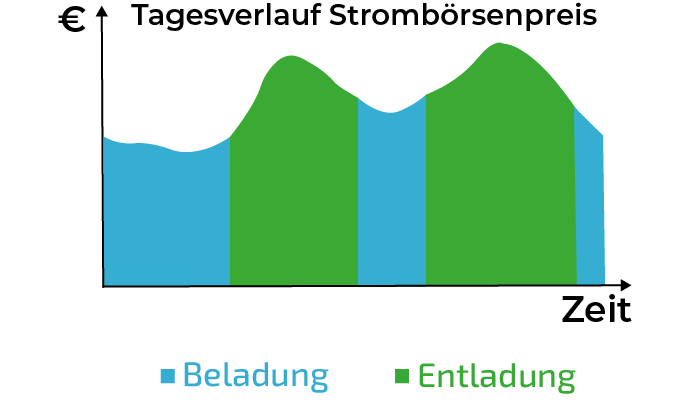 ¹All warranties extendable. For further information, please refer to our warranty conditions.