Sus­tainable bat­tery ener­gy sto­rage sys­tem
for indus­tri­al applications
Scalable. Outdoor.
High power density.
FENECON Indus­tri­al L is the future-pro­of bat­tery sto­rage plat­form for indus­tri­al appli­ca­ti­ons as the basis for grid-ser­ving ener­gy manage­ment. The bat­tery ener­gy power sto­rage sys­tem offers gre­at relia­bi­li­ty thanks to decen­tra­li­zed power electronics.
Maximum system efficiency
Transportable and grid-serving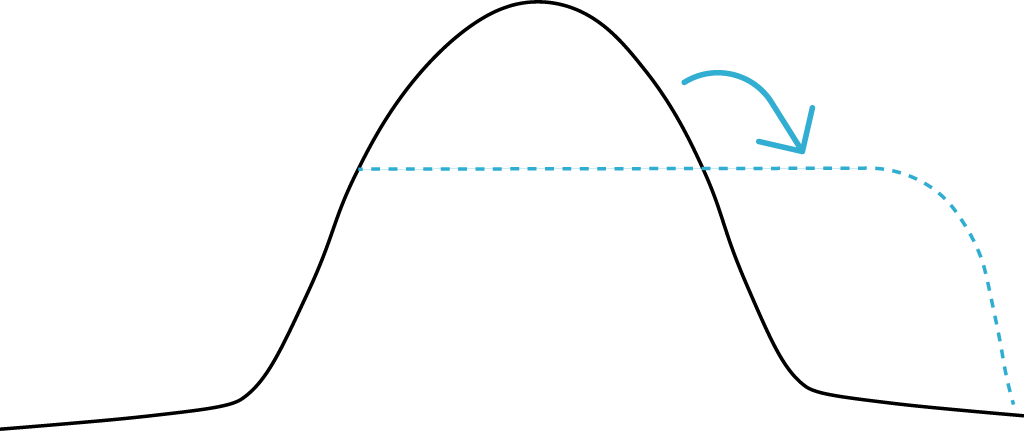 Self-consumption optimization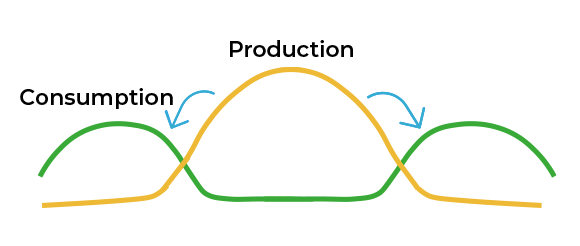 Participation on energy markets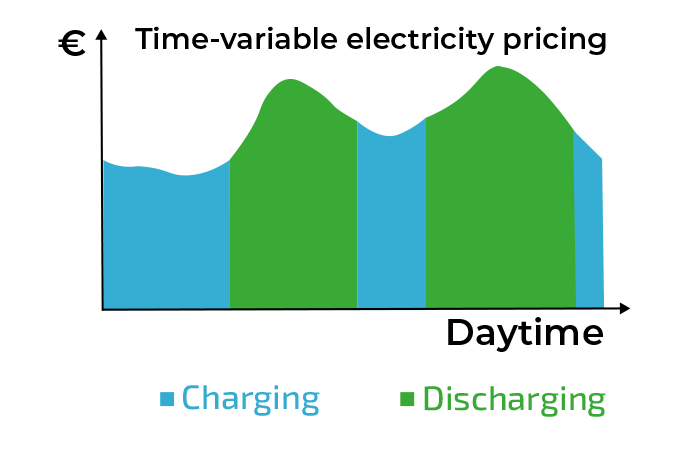 ¹For more infor­ma­ti­on, plea­se refer to our war­ran­ty conditions.