Reasons and places of use for a rental storage
Rental storage bridges gaps in supply, money and energy.
They allow economic considerations without investment risk.
Manageable costs are attractive framework conditions for trade, industry and energy suppliers.
Rent a storage system now
The fully modular commercial storage system
FEMS Energy Management System
Efficient inverter
Powerful battery
Durable
Expandable for the future
Profitable
Rentable from several years.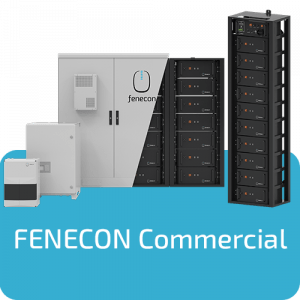 Integrated complete system 
92-184 kW and 82-164 kWh 
Plug & Play ready for connection to the low-voltage grid
Transportable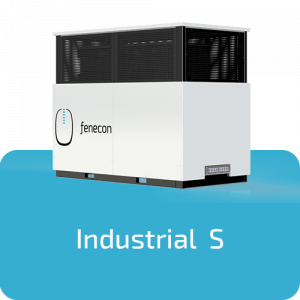 Integrated complete system
Up to 704 kW and 656kWh power on only 7.3 sqm
Plug & Play ready for connection to the low-voltage grid
Transportable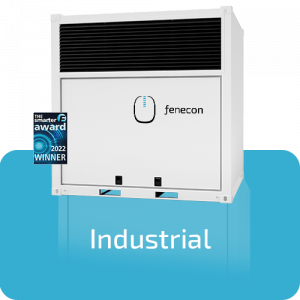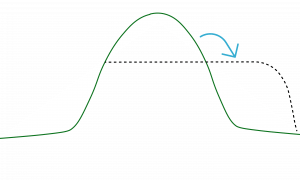 Do your peak loads only occur at certain times of the year? Rent a storage system for these periods at Peak shaving.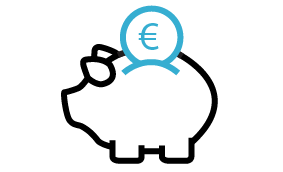 You are not sure whether a storage system is right for your operation? You want to test first whether the use case is economical for you? Test the system on site for one year and buy it at a reduced price.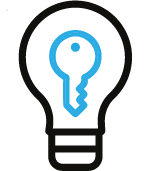 Buying a storage system is beyond your budget, but the use case is worth it? Rent a system and upgrade if you want more performance or capacity.
Bridging network expansion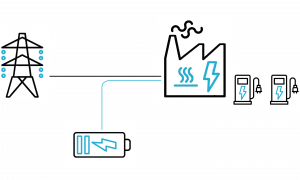 The expansion of the supply line takes too long? Rent a storage tank for the transition period and use the maximum power already today!
When renting a storage facility, the ownership and responsibility for it remains with FERESTO GmbH or the investor.
Alternatively, together with our banks and financing partners, we offer the possibility of purchasing storage tanks from FENECON GmbH as part of a hire purchase or leasing them for the desired (multi-year) period.
With the option of subsequently marketing the systems second-hand or including them in the rental fleet, we can secure these forms of financing with binding residual values or buy-back values and thus ensure favourable rates. 
FENECON commercial and industrial storage units are also available for short- or long-term rental.
Talk to us!
Then we will find out with you which FENECON storage system will best bridge your energy bottleneck.