Com­mer­cial bat­tery ener­gy sto­rage sys­tem for
indoor & out­door applications
Compact. Extendable. Reliable.
FENECON Com­mer­cial 50 is a ful­ly modu­lar elec­tri­ci­ty sto­rage sys­tem - the basis for a sus­tainable, eco­no­mic­al ener­gy sys­tem. The sca­lable power sto­rage solu­ti­on grows with your ener­gy needs.
Integrated complete system
Indoor or outdoor with optional outdoor rack
Integrated complete system

Self consumption optimization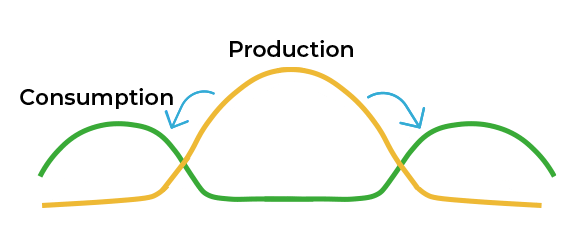 Avoiding grid capacity
expansion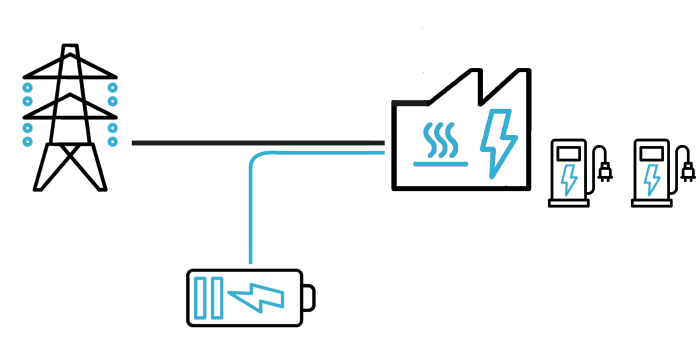 The FENECON Commercial 50 in your business
More energy. But less power from the grid.